Amie Andres, Buyer's Agent at Westall Real Estate
We are pleased to announce that Amie Andres recently joined Westall Real Estate as our new Buyer's Agent! Amie's charisma and wealth of knowledge about the intricacies of the Lake Tahoe and Truckee real estate markets not only benefits our team but more importantly benefits our clients. Her dedication to helping others, her insight, and expertise ensure clients will make the best purchase decisions possible. Amie loves sharing her passion for the Tahoe region and she always goes the extra mile to exceed client expectations.
Amie grew up in Buffalo, New York and has since lived in many parts of the country. Her extensive educational background compliments her ability to help guide her clients through the complicated process of buying or selling real estate. Earning her undergraduate degree in elementary education she continued on to complete graduate coursework obtaining an additional teaching license for instructing students with disabilities, as well as, a Master's Degree in Educational Curriculum and Instructional Design.
Fate landed her on the beautiful North Shore of Lake Tahoe in 2011 and like so many before her, a two-year plan quickly turned into a decade. Amie began her career in real estate as a transaction coordinator for Oliver Luxury Real Estate and quickly worked her way into a sales position in 2019. She is relentless, working tirelessly to assist clients in achieving their goals, and strives to make the sales process seamless and enjoyable. Amie would love to create a memorable experience and help you find the perfect North Lake Tahoe or Truckee property. Call Amie today, she would love to chat and discuss your goals.
Contact Amie today!
Amie Andres, Realtor
Corcoran Global Living
P: 530-531-8250
amie@westallrealestate.com
CA DRE# 02039132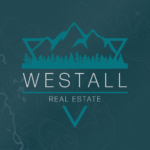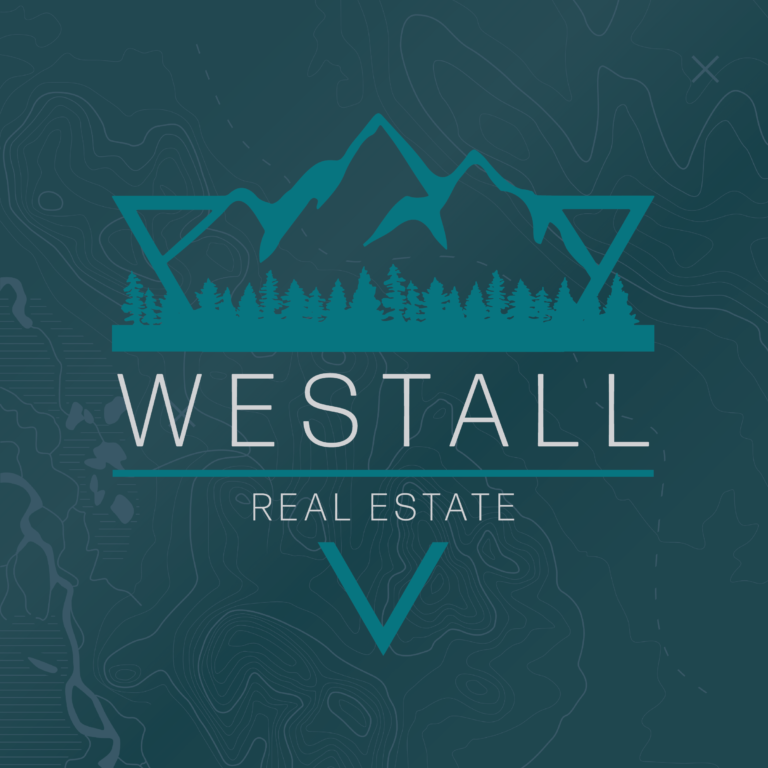 (Visited 82 times, 1 visits today)