Tah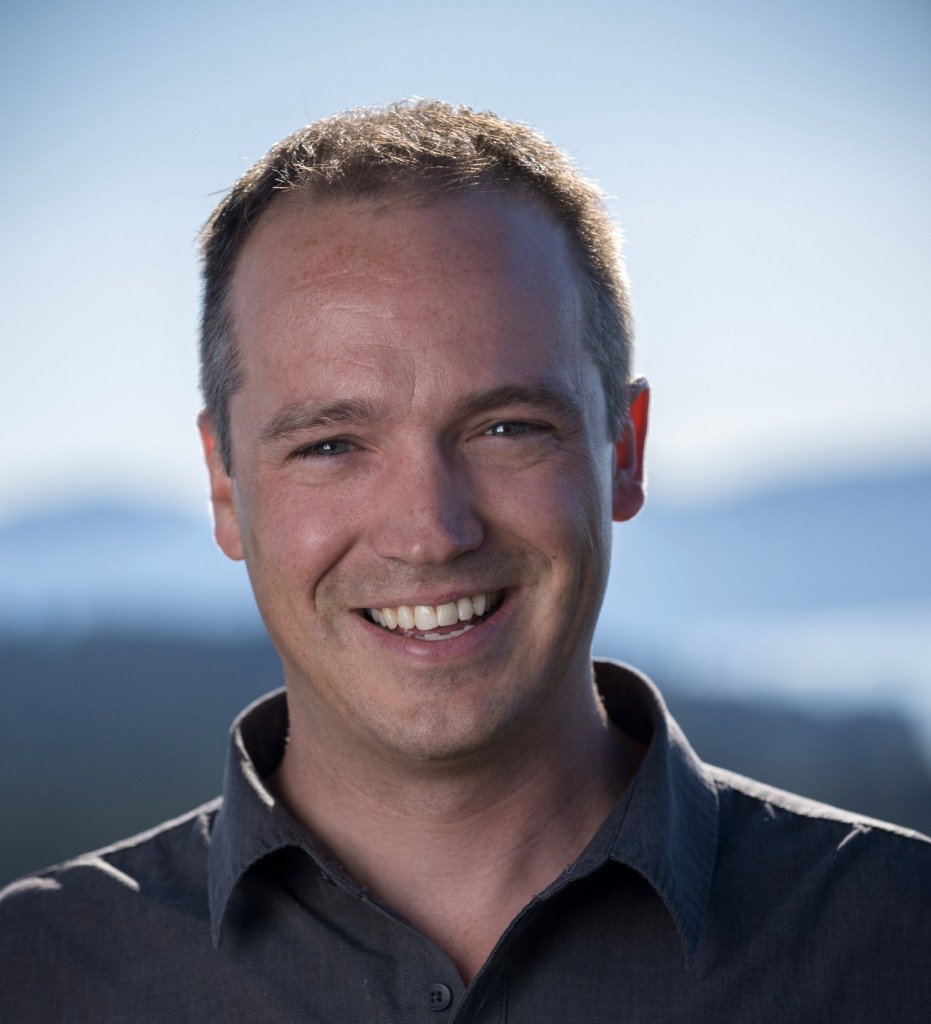 oe Realtor Dave Westall is an experienced Truckee and Lake Tahoe real estate agent who provides clients with professional consultation and exceptional results. As one of the top producing Lake Tahoe Realtors, Dave takes a different approach to real estate sales and as an advocate, helps his clients achieve their goals by listening to their needs, providing insight into the various intricacies of the Lake Tahoe region and providing creative solutions based on his client's needs. By enabling clients with knowledge and resources, Dave earns his client's trust and helps them make educated real estate decisions when the timing is right.
Education
As a graduate of the University of Vermont, Dave earned a Bachelor of Science in Business Administration with a Concentration in Marketing. While at UVM, Dave was active with the Cycling Club, Skiing Club, and became a Wilderness First Responder. Dave's UVM Business School education taught him many valuable lessons including project management, how to quickly adapt, to be a goal-orientated leader, to live with integrity and most importantly Dave learned the importance of continued education and growth.
Real Estate Background

Since 2003 Dave has specialized in real estate sales within the Truckee, North Lake Tahoe, West Shore Lake Tahoe, as well as the ski resort communities known as Alpine Meadows, Squaw Valley, and Northstar. He started his career as a real estate appraiser and began his transition into real estate sales in 2007. Dave's numerous years of appraisal practice taught him many valuable lessons that his clients continue to benefit from. He's an analytical thinker, has vast experience seeing where the markets have been and where they are going which allows Dave to help clients price their properties effectively and helps buyers get the best deal possible. Dave has great insight into the various pocket neighborhoods of Truckee and Tahoe, quality of homes, features that set properties apart from one another, and the ability to help clients find the best opportunities possible. Dave will utilize sophisticated strategies to help ensure your success.
My Brokerage

Lake Tahoe Realtor Dave Westall is proud to be a part of the Oliver Luxury Real Estate team in North Lake Tahoe, the leaders in Tahoe luxury real estate. This highly respected and top producing Brokerage has offices in Tahoe City, Truckee, Incline Village, Zephyr Cove, and Reno, creating an extensive network of the best agents in Tahoe. When you connect top producing agents with our network of buyers and sellers, we are able to effectively network and promote listings in order to sell homes quickly and for top dollar.
Oliver Luxury Real Estate is known for selling listings effectively through quality exposure and superior negotiation skills, all while providing the highest level of client satisfaction. We feel that proper exposure is imperative to successfully selling Lake Tahoe properties. We do not wait for buyers to come to us; we proactively research and identify potential candidates well suited for each of our listings. Oliver Luxury Real Estate is committed to offering a personalized, concierge-style service focusing on the special needs of our specific clients. We consistently accomplish a level of success that helps make our Tahoe Brokerage stand out from the rest.
As the exclusive affiliate of Christies International Real Estate for Lake Tahoe, Oliver Luxury Real Estate is able to offer unparalleled exposure to the best Brokerages in 32 countries as well as the top Brokerages in the most affluent communities within the United States. Our Christie's affiliation provides a global platform with localized connections to help market and sell properties.
Extracurricular Activities

When Dave is not working you will find him playing with his 2 young children and enjoying the mountains on skis or on his bike depending on the season. He has a passion for the outdoors and does his best to get outside and enjoy Tahoe on a daily basis. Dave is also a firm believer in giving back to the community and supports the following non-profit organizations:
SkiDUCK – SkiDUCK helps provide underprivileged children and at-risk youth with an opportunity to learn how to ski and snowboard for FREE. This organization is able to bring out approximately 1,000 kids per year to partner ski resorts to learn how to ski. Dave was the Director of North Tahoe Events from 2009 – 2015 and was a Board Member from 2010 – 2015 www.SkiDUCK.org
Send It Foundation – The mission of the Send It Foundation is to inspire positivity, courage, and gratitude in young adult cancer fighters through the gift of outdoor adventure and community. They create outdoor adventures for young adults battling cancer to help remind these fighters to LIVE, love, play hard and enjoy every day. www.SendItFoundation.org
High Fives Foundation – High Fives supports the dreams of mountain action sports athletes by raising injury prevention awareness while providing resources and inspirations to those who suffer life-altering injuries. www.HighFivesFoundation.org
Shane McConkey Foundation – Honoring the legacy of Shane McConkey, the goal of the Foundation is twofold: to carry on this legacy through random acts of kindness and charitable giving and to inspire others to make a difference in the world at large. Over the last 6 years, the Shane McConkey Foundation has raised over $237,000, helping to support multiple educational, environmental and community organizations. www.shanemcconkey.org
Why Dave?
When you choose Dave Westall as your Lake Tahoe Realtor, you will receive exceptional service, a high level of open communication, superior negotiation skills, a proven marketing system, confidentiality you can trust and a goal-oriented leader that will help you achieve your real estate aspirations.
Contact Dave today to discuss how he can help you achieve your real estate goals.
David Westall, Realtor
Oliver Luxury Real Estate
Mobile: 530-448-9882
David@WestallRealEstate.com
CA BRE# 01796995