Truckee Real Estate
Truckee is The "Base Camp for a Big Life"
Truckee real estate and homes for sale are nestled in the heart of the Sierra, located in a vibrant mountain town offering a creative community and endless recreation opportunities. The Town of Truckee is made up of many unique neighborhoods offering Truckee homes for sale, luxury golf course properties, charming mountain cabins, Donner Lake lakefront homes, primary homes, acreage properties, and vacation homes. Truckee is known for its strong community and close proximity to the best skiing and riding in the Lake Tahoe region.
Truckee Homes for Sale Offer Access to Lake Tahoe Recreation
This resilient mountain town has become a favorite place to call home for families, skiers/riders, and outdoor enthusiasts. Spend the summer at Donner Lake paddle boarding, boating, or just hanging out at West End Beach. Winter brings many opportunities to ski and ride, snowshoe, cross-country ski, and much more. Head to Downtown Truckee for a bite at the many delicious restaurants or a craft beer at Alabi Ale Works. Check out the vast array of artisan shops that feature locally made wares.
Locals and visitors alike enjoy Truckee Thursdays, the summertime street festival that takes place each week bringing the community together. This wonderful mountain town offers a healthy lifestyle and some of the most beautiful mountain scenery in California. Because of its proximity to Lake Tahoe, the Truckee real estate market is very desirable for locals and second home owners alike.
Truckee Real Estate is Located in Vibrant Communities Offering Unique Amenities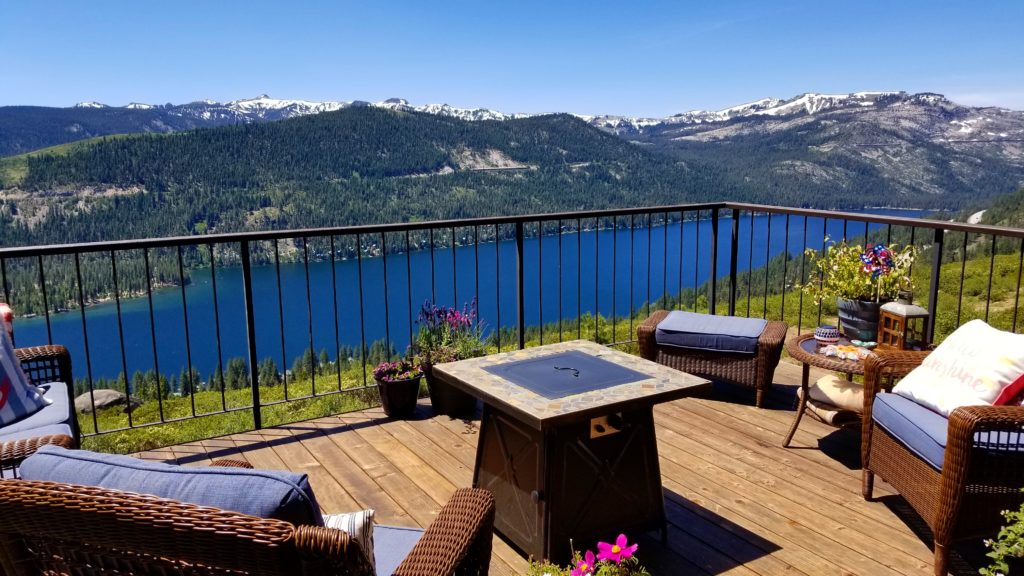 Truckee Real Estate encompasses many neighborhoods from Donner Lake to the west all the way to Glenshire on the eastern border. Within the Truckee community, there are many unique neighborhoods, each with their own personality. The Sierra Meadows & Ponderosa Palisades neighborhoods have more full-time residences and are a local favorite due to their strong community feel. Offering quick access to downtown Truckee and Interstate 80, properties in these neighborhoods sell quickly.
No matter where you choose to live in Truckee, you'll find a welcoming community that celebrates the arts, and unmatched outdoor recreational opportunities.
Featured Truckee, CA Neighborhoods
Tahoe Donner
Tahoe Donner is all about the amenities and is one of the strongest second home markets. With its own golf course, ski resort, cross country center, private beach on Donner Lake, and state-of-the-art recreation center, you may never want to leave.
Prosser Lakeview
Prosser Lakeview is made up of several pocket neighborhoods within close proximity to Prosser Reservoir offering real estate options from acreage estates, view properties, and mountain homes. The Prosser neighborhood is made up of mostly primary residences with a lower ratio of vacation homes.
Juniper Hills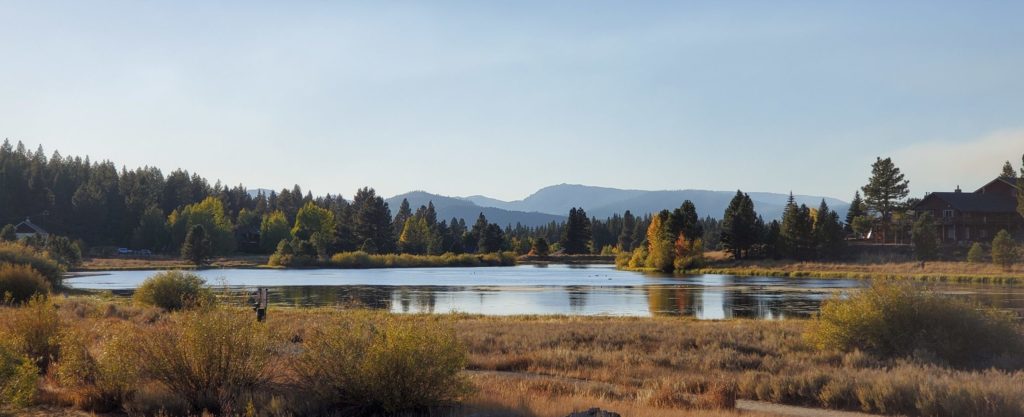 Juniper Hills is a private gated acreage community offing exclusive acreage estates and luxury homes, and it's proximate to downtown Truckee. There are three desirable subdivisions known as Rolling Hills Ranches, Juniper Hills, and Juniper Creek Ranches, all of which offer privacy, acreage and views, creating the perfect place to escape to the mountains.
Sierra Meadows & Ponderosa Palisades
Sierra Meadows real estate is a desirable Truckee community due to its proximity to downtown, schools, parks, trails and restaurants. All Tahoe amenities are close by, making this neighborhood a
Historic Truckee
Historic Truckee real estate is located in downtown Truckee and offers a walkable community with immediate access to shops, restaurants, bars and all Truckee amenities.
Donner Lake
Donner Lake is a desirable mountain lake community on the west end of Truckee offering a whimsical summer camp vibe. At the lake you will find luxury lakefront homes, Truckee cabins, mountain homes, and condos.
Glenshire
The Glenshire community is located on the east end of Truckee and is mostly made up of primary residences. Families love Glenshire for its community feel, proximity to Bocca and Stampede Reservoirs, its acclaimed Elementary School and for the easy commute to Reno, NV.
Truckee Golf Course Real Estate
Coyote Moon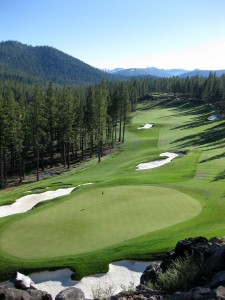 Gray's Crossing
Lahontan
Martis Camp
Northstar
Old Greenwood
Ponderosa
Schaffer's Mill
Tahoe Donner

New Construction Homes in Truckee, CA
If you've considered building a new construction home in Truckee I can be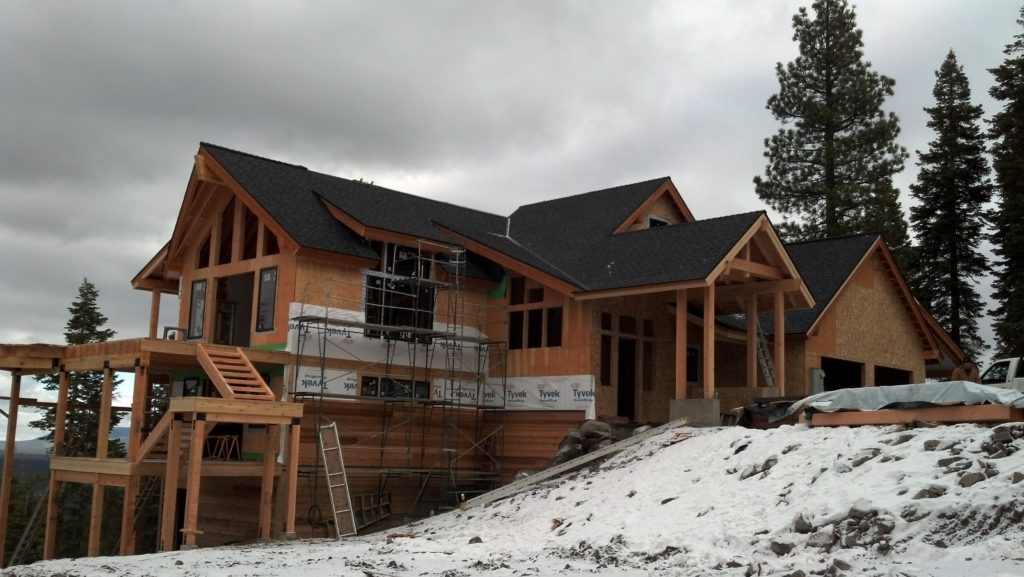 of assistance. I have helped numerous clients acquire land and build their dream home or spec project. I know where the best vacant land parcels are located and I can help you acquire a homesite that will match your goals.
My extensive network of architects, engineers, contractors, and designers will make your project fun and enjoyable. With the right team, you will end up with the best new home possible and the stresses of new construction will be minimalized. Let's talk today and discuss your goals so that I can help put an action plan together to ensure the success of your new construction project.
Contact Dave Westall, Truckee Realtor
Are you interested in Truckee real estate and homes for sale? Dave Westall is a top-ranked Truckee real estate agent and is happy to answer any questions you have and help you achieve your goals. Contact Dave at (530) 448-9882 or David@WestallRealEstate.com.
Truckee Real Estate Market Report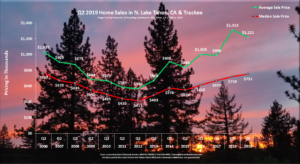 View Truckee Real Estate Market Report
(Visited 1,927 times, 1 visits today)
Truckee Homes for Sale

Sorry we are experiencing system issues. Please try again.