Dave Westall Featured in New York Times & NPR Marketplace
This past year has been full of twists and turns for the Lake Tahoe and Truckee real estate market during the COVID-19 pandemic. Recently, our very own Dave Westall was featured, speaking about his experience in both the New York Times and on the NPR Marketplace Podcast with Kai Ryssdal.

"The market is absolutely bonkers," said Dave Westall…
At the end of 2020, the New York Times turned to Tahoe Realtor Dave Westall for insight on how the pandemic impacted the real estate market in Lake Tahoe and opened up new opportunities for Bay Area buyers. In the article, Dave points out the challenges Bay Area buyers have been experiencing this past year due to demand exceeding supply and the high percentage of multiple-offer situations.
Although this year continues to be competitive for buyers, it alternatively makes 2021 an extremely favorable time for listing properties. Dave has been managing a high demand for move-in ready and luxury properties. Read more about the pandemic fueled Tahoe real estate boom and Dave's personal experience here. Read the full New York Times Article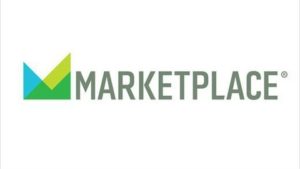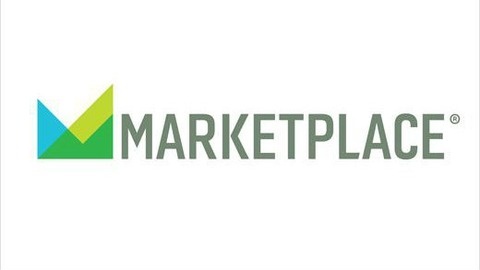 Dave Westall Featured on NPR | Marketplace
"We've just had more demand come out of the woodwork than we've ever seen before," said David Westall, a real estate agent with Corcoran Global Living in Tahoe City
Dave was interviewed in January 2021 by NPR Marketplace in a special report about pandemic homebuying in different parts of the country. Listen to this special feature to hear how real estate markets around the country are seeing changes due to the pandemic. Listen to the NPR Marketplace segment here.
Contact Dave Westall, Lake Tahoe Realtor
Are you interested in Lake Tahoe real estate and homes for sale? Dave Westall is your Lake Tahoe real estate expert and is happy to answer any questions that you have.