Lake Tahoe Luxury Real Estate is Always in High Demand
Lake Tahoe Luxury Realtor Dave Westall is a seasoned professional who can help you understand the intricacies of the Tahoe luxury real estate market and help you achieve your real estate goals. Dave will work as your trusted advocate so that we can identify the perfect Tahoe luxury property, and you will be confident with your purchase decision. Owning Lake Tahoe luxury real estate allows you enjoy all the wonders of Lake Tahoe from your own private residence. Tahoe luxury homes feature awe-inspiring details that frame the views of the mountains, Lake Tahoe, and provide all the modern conveniences that make your time in the mountains memorable.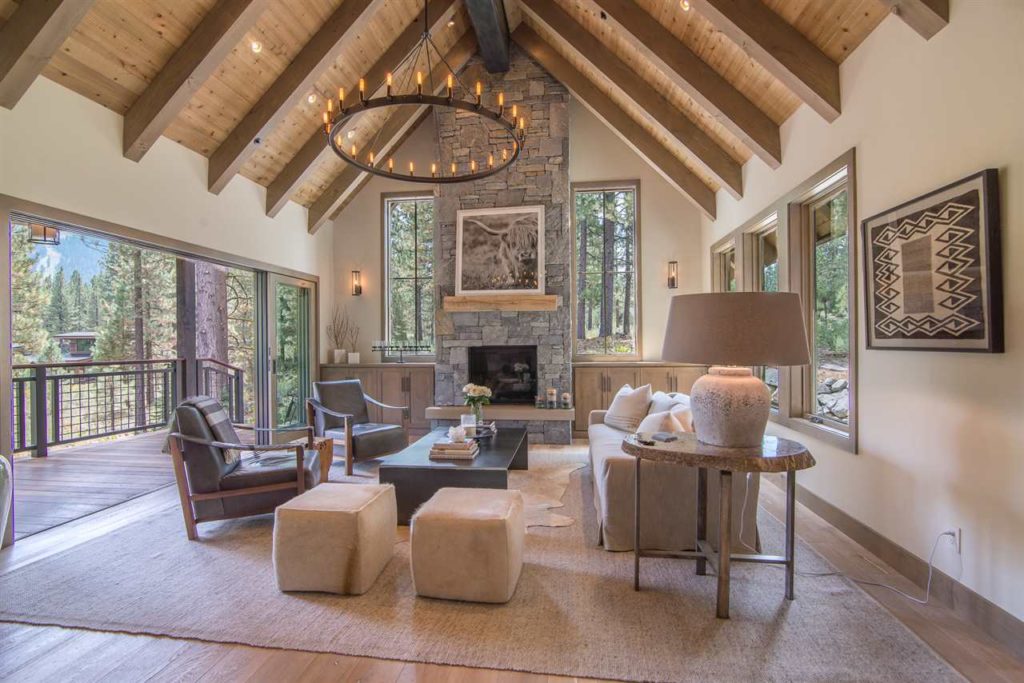 Tahoe Luxury Homes Offer a Unique Connection to the Environment
Lake Tahoe luxury real estate is known around the world for its one of a kind beauty and access to world-class amenities. The homes on Lake Tahoe seamlessly blend into the picturesque surroundings while affording owners with privacy, comfort, convenience, and quality. Living on Lake Tahoe provides amenities that will make you feel pampered and help provide you, your family, and guests with a one of a kind experience. Picture yourself gazing upon Lake Tahoe from your private deck while the essence of the towering pines and crisp mountain air elevate your senses and help inspire adventures that lay ahead. This is what makes Lake Tahoe such a desirable location and you and your loved ones will be blessed with a lifetime of happiness in the Sierra Nevada mountains.
Lake Tahoe Lakefront Real Estate
Lake Tahoe lakefront homes are the most desirable luxury real estate listings on Lake Tahoe. Lakefront homes offer amenities such as private lake frontage, buoys, piers, boathouses, hot tubs, movie theaters, and many other custom home features.
View Lake Tahoe Lakefront Real Estate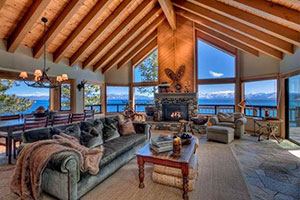 Tahoe Lakeview Homes
Tahoe Lakeview real estate is highly desirable and homes with views of Lake Tahoe are worth the premium that these luxury homes demand. Inventory for Lakeview homes is always limited but I'm confident that my expertise will help you find the perfect home with a stunning view of Lake Tahoe.
View Tahoe Lakeview Real Estate

Truckee Golf Course Real Estate
Truckee has some of the most amazing gated golf course communities in North Lake Tahoe offering rustic and modern mountain luxury homes. These Truckee golf neighborhoods offer world-class amenities and some of the best golf courses in California, creating an excellent opportunity. View neighborhood information and real estate listings in Martis Camp, Lahontan, Schaffer's Mill, Grays Crossing, and Old Greenwood.
View Truckee Golf Course Real Estate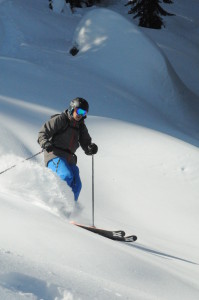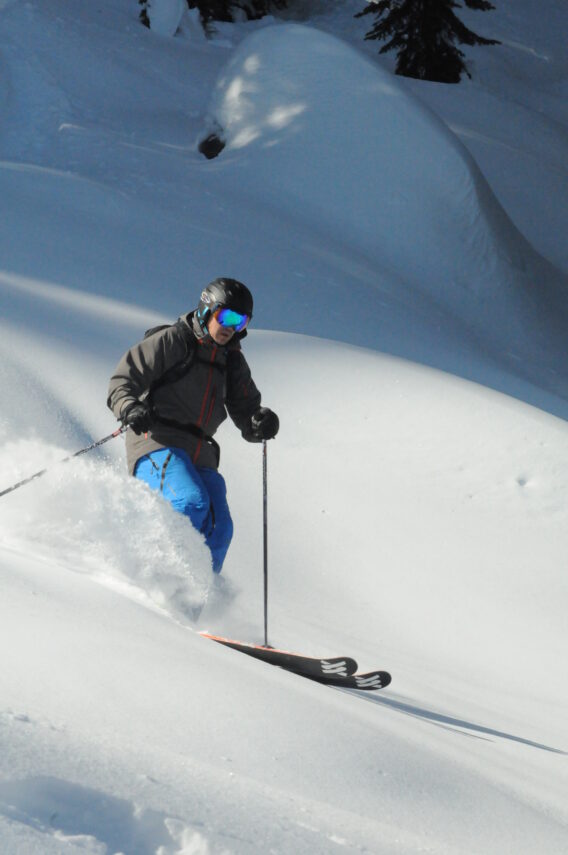 Tahoe Ski Resort Real Estate
Lake Tahoe ski resort real estate represents some of the most desirable properties in North Lake Tahoe. Homes will vary in price depending on quality, age, condition, and views, so there are homes for every budget. Some of the best examples of rustic lodges can be found in Squaw Valley, Alpine Meadows, and at the Northstar ski resorts.
View Tahoe Ski Resort Real Estate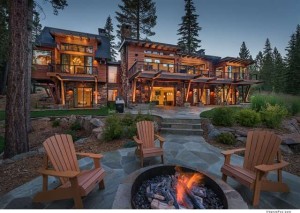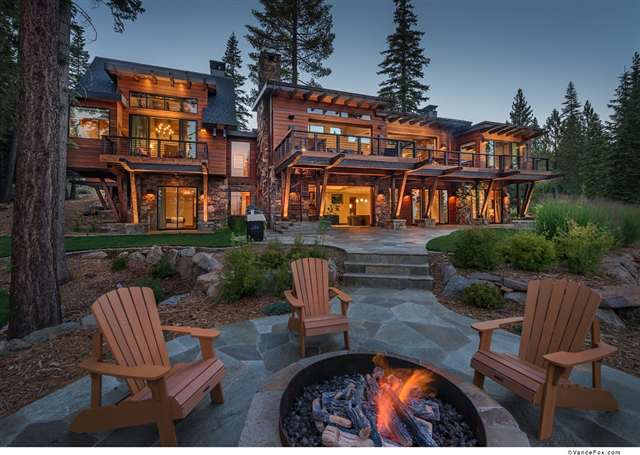 Tahoe Acreage Properties
Homes located on acreage offer superior privacy and the ability to construct estate quality homes with accessory units and outbuildings. When you're looking for a private Lake Tahoe retreat where you, your family and friends can escape to the mountains, then make sure to check out acreage properties.
View Tahoe Acreage Real Estate
Contact Dave Westall, Lake Tahoe Luxury Realtor
Are you interested in Lake Tahoe luxury real estate and homes for sale? Dave Westall is your North Lake Tahoe Real Estate expert and is happy to answer any questions you have.