Serene Lakes Real Estate | Donner Summit Real Estate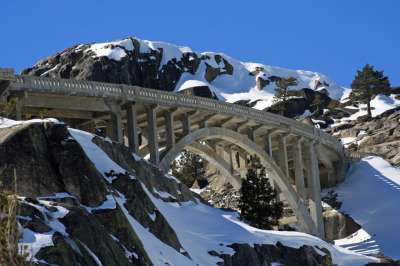 People have been coming to Donner Summit for over a hundred years to recharge their batteries and get back to a more simple lifestyle. This majestic region of the the Sierra Nevada is known for deep snow and top-notch skiing at a handful of great resorts knows as Sugarbowl, Boreal, Royal Gorge, and Donner Ski Ranch. During the summer months, you will find people out and about enjoying the expansive network of hiking and mountain biking trails. You will also see people taking advantage of the beautiful alpine lakes that can be found all over Donner Summit.
Donner Summit Real Estate Neighborhoods
The neighborhoods that makeup Donner Summit include Cisco Grove, Pla Vada, Kingvale, Soda Springs, Norden, and Serene Lakes. Each of these neighborhoods is unique and offers a price point and lifestyle for every buyer. Depending on what your outdoor passion is will help dictate where you might want to live on Donner Summit. Serene Lakes Real Estate is the closest neighborhood to the Sugarbowl and Royal Gorge ski areas. This gives owners immediate access to cross-country skiing, alpine skiing, and mountain biking. Owners can also kayak, sail, and canoe on Serene Lake. Pla Vada and Kingvale offer immediate access to snowmobiling in the Tahoe National Forest and hiking/mountain biking during the summer months on the "Hole in the Ground" trail system. Whatever your passion, you can find a property on Donner Summit that will meet all of your needs.
Contact Dave Westall, Serene Lakes Realtor
Are you interested in Donner Summit and Serene Lakes real estate and homes for sale? Dave Westall is your Donner Summit Real Estate expert and is happy to answer any questions you have. Contact Dave at (530) 448-9882 or David@WestallRealEstate.com.
Serene Lakes & Donner Summit Homes for Sale