2012 Was a record breaking year for North Lake Tahoe Lakefront real estate sales!  Sales volume is up 33% over 2011 which is a huge accomplishment for the lakefront markets as 2011 was a stellar year for Tahoe Lakefront sales.  This increase in sales volume is due to consumer confidence in luxury markets, buyers taking advantage of depressed pricing, and due to the fact that corporate executives continue to earn at record levels spurring an increased demand for Tahoe Lakefront real estate.    In addition to a sharp increase in sales volume we saw the Average Lakefront sales price jump 33% and the Median Lakefront sales price jumped 8.4%.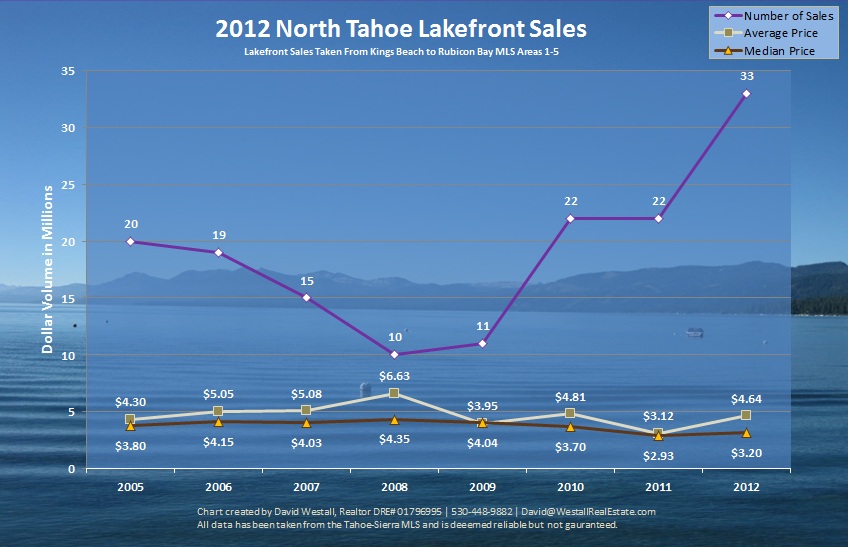 The large increase in Average Lakefront pricing is due to the fact that in 2012 there were 4 sales over $10M with 2 sales over $14M which had a significant impact on Average home pricing.  In contrast, there were no sales over $7M in 2011 which shows us why the Average lakefront pricing jumped 33% in 2012.  With real estate the Median home price typically paints a better picture of market health as the Median is less affected by outlying sales.  In 2012 the Median lakefront price went up 8.4% which I feel is a more accurate depiction of the health of the overall Tahoe Lakefront market.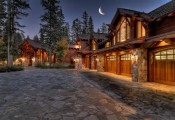 2012 Tahoe Lakefront Highlights
High Sale: $17,250,000
2500 West Lake Boulevard is an amazing 12,000 sqft architectural gem located on the majestic West Shore of Lake Tahoe featuring 5 Bedrooms, 7 Baths, and a 7 car garage situated on a park like 3.3 Acre lot with 175′ of lake frontage.
Low Sale: $900,000 (REO)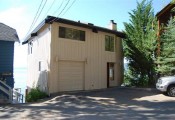 99 Chipmunk Street is a great representation of an entry level Lake Tahoe Lakefront property located in Kings Beach.  This 1,688 sqft home features a 2 bedrooms, 2 bathrooms and a 1 car garage.  Although this home sits on a .04 Acre lot which is basically the footprint of the house, it offers the owners amazing views of Lake Tahoe and immediate access to the lake.
Median Sale: $3,140,150
6490 North Lake Boulevard is a great representation of the median lakefront sale and what you can get for your money in the current market.  This remodeled home was originally built in 1975 and features 3,420 sqft of living space, 4 bedrooms, 4.5 baths, 4 car garage, huge views, vaulted ceilings, modern updates, a pier, and unparalleled views of Lake Tahoe.
Please contact me for more information on Lake Tahoe Lakefront Real Estate
David Westall, Realtor
Tahoe Riverfront Realty, Inc.
P: 530-448-9882
David@WestallRealEstate.com
www.WestallRealEstate.com
CA DRE# 01796995