HGTV has announced that they will be building the 2014 Dream Home in the Schaffer's Mill golf course community in Truckee, CA! Truckee was chosen as the site for the 2014 Dream Home due to the areas majestic beauty, proximity to Lake Tahoe, access to recreation, and to exemplify the modern mountain architecture movement that has become prevalent in the Tahoe region.
This is a fantastic opportunity for the Truckee/Lake Tahoe region to showcase the beauty and opportunities that exist in this amazing region of the country. HGTV chose Ward-Young Architects to design and oversee the construction of the 2014 Dream Home which will surely be an inspiring home showing off the latest in design, function and materials.
"HGTV Dream Home 2014 exemplifies New Mountain architecture, a home style that blends traditional and contemporary forms. Simple gabled volumes will be scaled to recalled traditional mountain retreats then pulled apart and connected with flat roof elements to create positive outdoor living spaces. Large expanses of glass and sliding-door systems will create a transparent and direct connection between indoors and outdoors".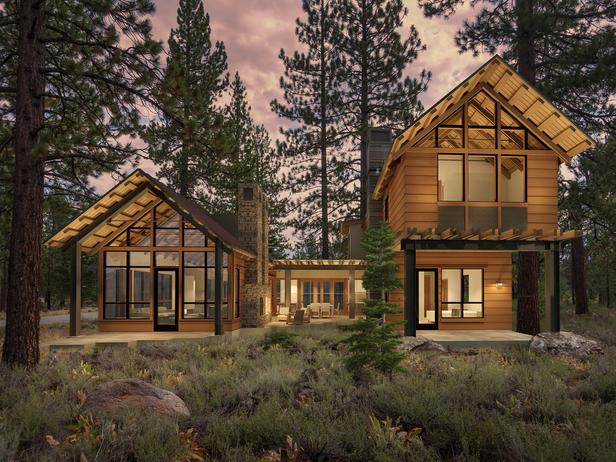 The 3,200-square-foot home, nestled on a one-third-acre golf course lot, will boast two first-floor wings: a living wing and a bedroom wing separated by an outdoor living space complete with fireplaces.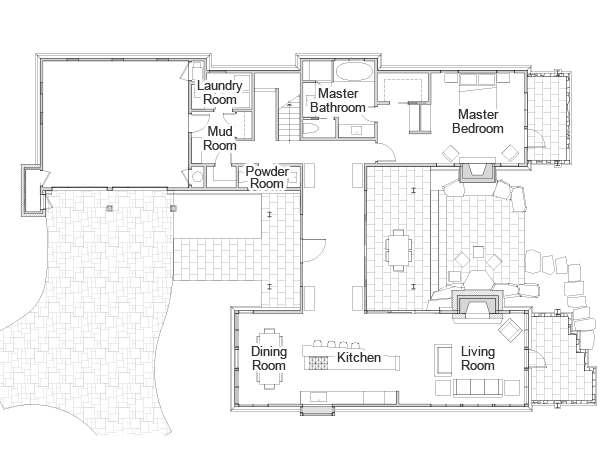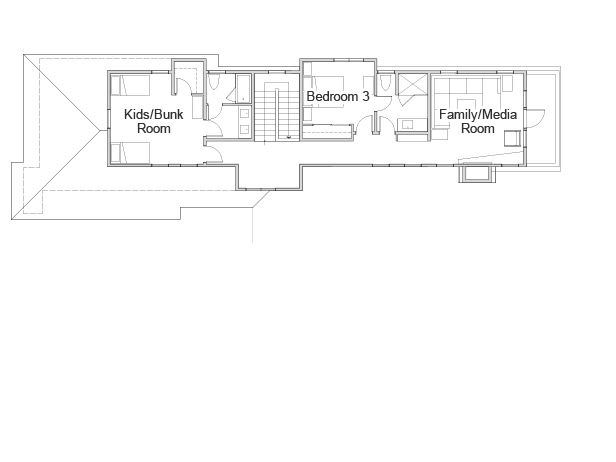 Search the MLS for Truckee and Tahoe Real Estate