8 Home Buying Tips for Buyer's Looking to Purchase Real Estate in a Competitive Market
by Amie Andres, Realtor
Home Buying Tips: Buying a home is such an exciting experience but can also feel very overwhelming at times. In today's competitive market, we've been hearing a lot of feedback from frustrated buyers. With low inventory and and excessive buyer demand, it can be quite competitive to get your offer accepted. We really want to encourage our buyers to not get discouraged. The key to success is being prepared for the time when that perfect property hits the market. We have put together the best home buying tips for getting everything in order and yourself ready to go for the time when the home of your dreams gets listed!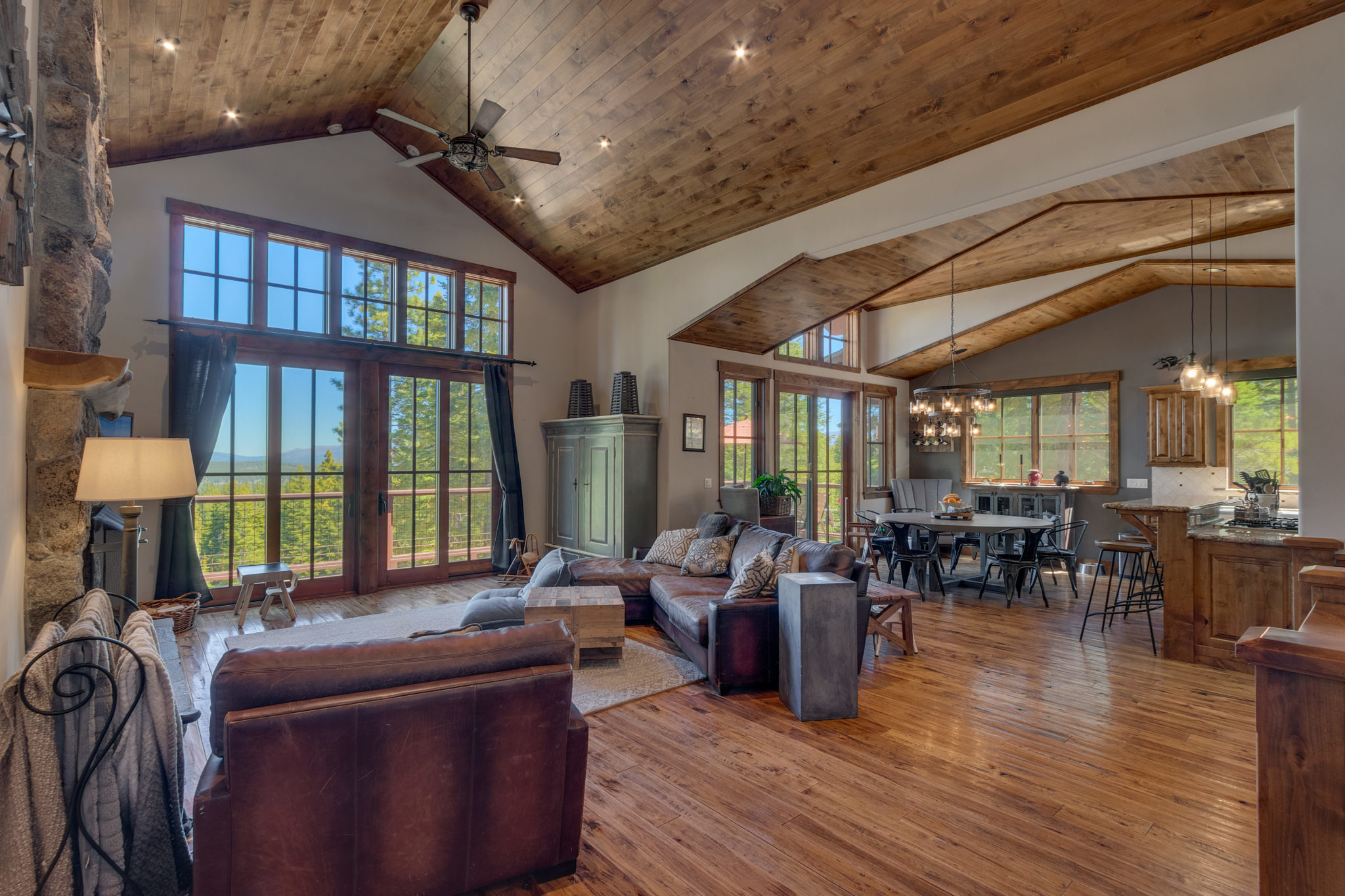 Get Started ASAP
Being patient is key. If your heart is set on a specific neighborhood, it is important to keep your finger on the pulse of the market and be ready to act quickly if the right property becomes available. In many cases, listing agents are putting short timelines on offer acceptance period so you may only have a couple days to view the property and provide an offer. Being ready to make a decision quickly is often the case in such a competitive market. We know the market, we are regularly talking with other listing agents and have the skills to help you find the best opportunities possible.
Proof of Funds & Pre-Approval Ready
In order for you to be "offer ready" when you find the property you want, it's crucial to have any supplemental paperwork, like your mortgage pre-approval and proof of funds for the down payment, ready to go ahead of time. Most offers won't even be considered without this information so having that available to provide with the offer is imperative.
Before you start shopping, it is important to understand the budget you need to be sticking to and take into consideration all the additional fees and costs associated with buying a home in addition to the sales price itself. Closing costs and other expenses can add up quickly so having a realistic idea of what budget you should be sticking with is key. Having a solid relationship with your mortgage lender is one of the best things you can do to ensure your success as a home buyer.
Your First Offer Should Be Your Best Offer
In a strong seller's market, one of the best home buying tips is to bring your best offer first. In most cases, your offer should be at or above the list price and often higher to have a competitive edge, especially when most homes have several offers. We work tirelessly with our clients to figure out the best pricing strategy possible, by reviewing comps, reviewing market conditions and trends, talking to other agents about their pending sales and our experience being in the mix with buyers and sellers. In many cases, properties end up having several offers and sellers do not want to mess around with counter offers out of fear of losing the best offer. Making your highest and best offer first should be the strategy for the best possibility of having your offer accepted.
Avoid Large Purchases for 6 Months Prior to Buying a Home
Many people don't realize how making a large financed purchase can can negatively affect their debt to income ration and chances of obtaining home financing. When lenders see large purchases or new lines of credit being opened it's a red flag on your creditworthiness and view this as a risk to lend to someone who is spending large sums of money while trying to obtain a mortgage. If you are getting a loan, you might have to waive your loan contingency to get a deal, so having a strong relationship with your lender is crucial and not making big purchases that could affect your debt to income ratio could help solidify your lender qualification.
Don't Try to Time the Market
Real estate is cyclical and trying to anticipate the market is nearly impossible. The best time to buy a house is when you are ready, secure with your financials, comfortable with the payment/cash outlay, and you find the ideal home. If you try and wait for that perfect moment, you will likely miss out as the market is never perfect and life dynamics are always changing. I've heard buyers say this over and over again so this is some serious food for thought. If you're feeling that you're ready to jump into the market, at the very least start preparing so that if the home of your dreams come on the market, you'll have that much less stress to deal with and the entire process will be so much more enjoyable!
Needs, Non-Negotiables & Nice to Haves
Really taking some time to evaluate different aspects of a property is crucial to avoiding stress when comparing properties and home shopping. With a lack of inventory making some small sacrifices may be a reality that buyers need to consider. Determining your absolute must have features /amenities is something that all buyers should do because it is becoming more difficult to find the perfect home. We never want our clients to sacrifice their dreams, but figuring out what you can and cant live without is a great exercise to find a great property in a constrained market.
Write a Clean Offer
In many cases sellers see contingencies as potential for the deal to not go through since the transaction is dependent on various inspections, loans, etc. If you are able to pay cash, that is ideal and many buyers are removing loan and appraisal contingencies in order to compete with cash and get their deal accepted. However, this can be risky in that if you decide to remove inspection contingencies and something comes up in the investigation process you are agreeing to purchase the home regardless if a problem exists. This is a big decision and weighing your options should be strongly considered before deciding to go this route. We work with our clients to discuss goals, go over what they are comfortable with, and make a plan for success. A clean offer with minimal contingencies, is the only way to go in this ultra-competitive market.
Write an Offer Letter
While it is true that money talks, writing the sellers a nice, heartfelt letter can go a long way in their decision making process. Explaining to the seller why you'd be a perfect fit for their home in a brief and concise letter may put you in front of the other buyers' offers. The main idea here is to try and make a personal connection with the sellers and let them know why you'd be a perfect match for their home. Many sellers have an emotional connection to their home so knowing that it will be passed along to buyers who will love it just as much as they have is often a very important factor in their decision. Check out the link below for some tips and tricks on writing an amazing offer letter – Offer Letter Tips and Tricks
Teamwork Makes The Dream Work
We are here to help you navigate this challenging market so that you can achieve your real estate goals. One of the best home buying tips is to work with a seasoned professional who knows the market and what it takes to be successful. If you have any questions or would like to start the home buying process, please reach out as we would love to exceed your expectations.
Sources: Opendoor.com, nerdwallet.com, rocketmortgage.com, hgtv.com
Dave Westall
CORCORAN GLOBAL LIVING
c. 530-448-9882
dave@westallrealestate.com