Sale Price: $1,515,000

The Alpine Apartments
10276 Jeffery Pine Rd
Truckee, CA 96161
Truckee Investment Properties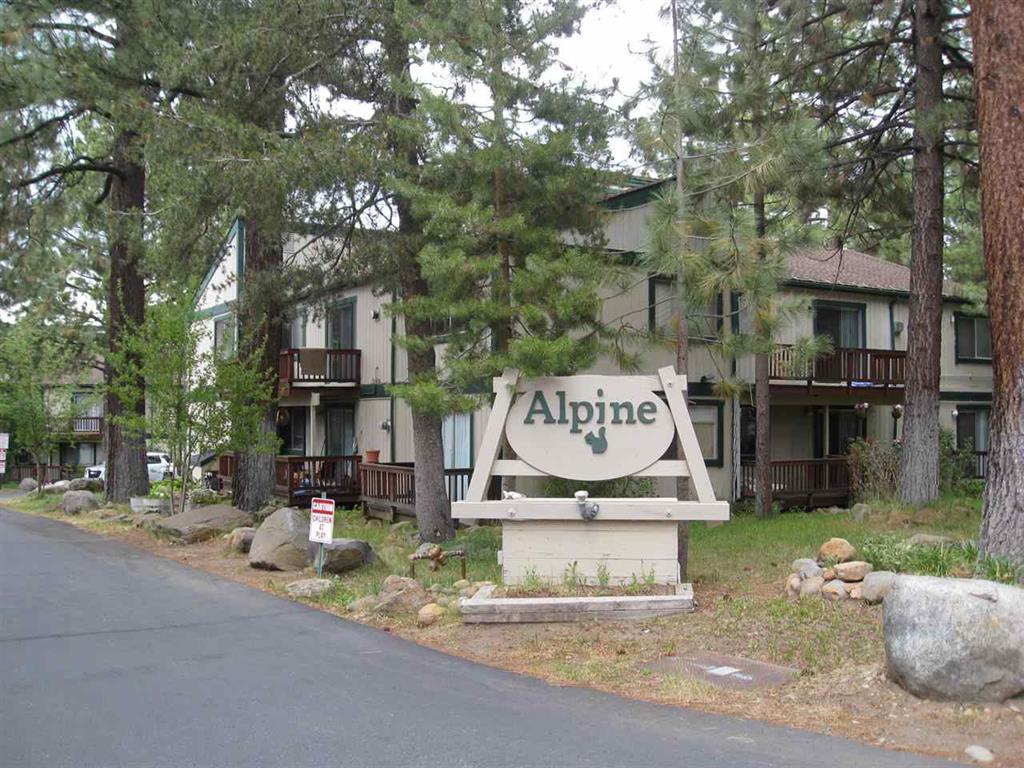 This 14-unit apartment complex is centrally located in the Sierra Meadows subdivision of Truckee, CA.  The property has a phenomenal Truckee location which is just minutes away from Interstate 80, downtown Truckee, The Rock commercial complex and the Ponderosa Golf Course offering tenants quick access to work opportunities as well as recreation.
The Alpine Apartments have been well maintained and offer historically high occupancy rates.  The property consists of 2 buildings each containing 1 studio unit and six 2 bedroom apartments. Each apartment features an updated kitchen, gas stove and 1-car garage. In addition to the 14 units, there are three 2 car garages that are rented out for storage. This Truckee apartment complex offers a great return on investment and is considered a premier investment property.
The Alpine Apartments are within walking distance to some amazing Truckee restaurants including Fifty Fifty Brewing Company, Drunken Monkey, Thai Delicacy and more. Renters can enjoy the paved bike path that leads to the Truckee Regional Park, the Legacy Trail along the Truckee River and Downtown Truckee. These apartments represent a great opportunity for investment buyers looking to maximize their return on investment.
Search for more Truckee Investment Properties
10276 Jeffery Pine Rd Features
Sale Price: $1,515,000

List Price: $1,800,000
2 Studio Apartments
12 x 2 Bedroom, 1 Bath Apartments
3 x 2 Car Garages
Each unit features an updated kitchen, gas stove and 1-car garage
Central location in Sierra Meadows within walking distance to The Rock commercial complex
Close Proximity to I-80 and Downtown Truckee
Minutes Away From Northstar CA Resort
MLS# 20153030
10276 Jeffery Pine Rd Photos
10276 Jeffery Pine Rd Map
David Westall, Realtor
OLIVER LUXURY REAL ESTATE
P: 530-448-9882
David@WestallRealEstate.com
CA BRE# 01796995