Squaw Valley was able to open the famed KT-22 chairlift today and the skiing was fantastic!!  The winds were howling which forced Squaw to close the upper mountain lifts but KT-22 is fairly protected and provided some amazing wind buff snow for those who made it out on the mountain.  The lift lines were minimal for the opening and when I strolled up to the lift at 8:45am I was able to get 5th chair on the "Mothership"!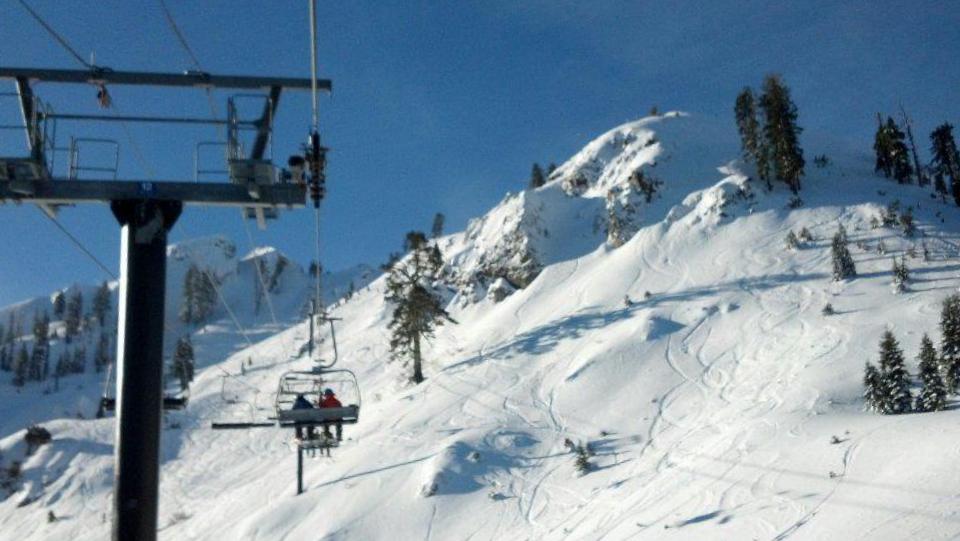 Due to "considerable" avalanche conditions earlier in the week sections of KT-22 had slide debris and icy conditions, but if you played your card right and followed the smooth snow you were treated to some awesome wind buff turns.  My favorite runs today were Dead Tree, GS Bowl, Red Dog Ridge as the buff was super smooth and enjoyable.  At the bottom of each run I was greeted by numerous smiling faces, laughter and everyone was stoked to be back on KT.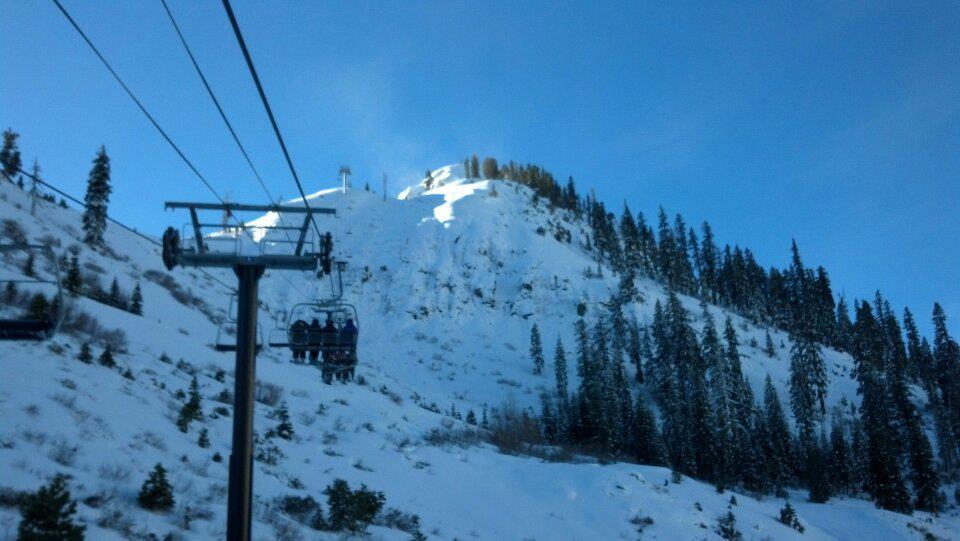 With up to 4 feet of snow expected over the next 4 days the ski season is now in full swing and the conditions are only going to get better.  It's amazing that it's only December as the mountain is really starting to fill in.  With a little luck this could be another epic Tahoe winter with lots of deep powder days and good times with friends.
Enjoy the season!
David Westall, Realtor
Tahoe Riverfront Realty, Inc.
P: 530-448-9882
David@WestallRealEstate.com
www.WestallRealEstate.com
CA DRE# 01796995