17 Unit Tahoe City Income Property | Dollar Hill Apartments
3000 North Lake Blvd.
Tahoe City, CA 96145
Tahoe City Income Property Description
The
Dollar Hill Apartments
in Tahoe City consist of 17 units located in one 2-story building. This multi-family property is made up of nine 2 bed units and eight 1 bed units providing the best unit mix possible to maximize ROI. The building was converted from a commercial office space to apartments in 2020, so it's effectively new. The conversion consisted of a new roofing system, new siding, new windows and the entire building was gutted so all electrical, plumbing and heating systems were updated. This is effectively a brand new high efficiency building requiring very little maintenance. Rents average $3.65 per sqft and expenses are low creating strong investment opportunity. There are 25 open parking spaces for tenants, including 3 ADA spaces.
This
multi-family property
is conveniently located on the Tahoe City bike path and proximate to Skylandia and Bristlecone beach. Downtown Tahoe City: 2 miles, Squaw Valley:10miles, Truckee and I-80: 17 miles, creating the perfect location for tenants to live, work, and play. Demand for long term rentals is high and the Dollar Hill Apartments provide a high quality housing option for tenants. Demand for long term housing rises daily as options are constrained, which continues to put upward pressure on rents. When tenants move on, there will be an opportunity to continue to raise rents for the foreseeable future.
Tahoe City Neighborhood Description
Located in the Panorama Estates neighborhood, the Dollar Hill Apartments are close to numerous beaches, a boat launch, bike path, and many hiking and biking trails. Take a quick drive or bike ride to downtown Tahoe City and enjoy numerous shops and restaurants. In the winter months, Squaw Valley and Alpine Meadows are just a short drive away allowing easy access to some of the best skiing and riding in Lake Tahoe. This apartment building is where the best tenants want to live which will help keep vacancies low and rents high.
Dollar Hill Apartments Features
List Price: $5,000,000
17 units in one 2-story building
Nine 2-bedroom units and eight 1-bedroom units
8,000 SF building with 7,259 SF of rentable space
P&L and Rent Roll available upon request
Recently converted into apartments in 2020, effectively new
Average rent is $3.65 per square foot and expenses are low
25 parking spaces including 3 ADA spaces
Located on the bike path for easy access to downtown Tahoe City and beyond
Close to Skylandia and Bristlecone Beach
Hiking and Mtn Biking at nearby Burton Creek State Park and Dollar Creek Trailhead
Perfect location for tenants to live, work, and play
MLS# 20211543
3000 North Lake Boulevard Location
Contact Dave Westall, Tahoe City Realtor
Are you interested in Lake Tahoe income properties and commercial opportunities? Dave Westall is your Lake Tahoe Real Estate expert and is happy to answer any questions you have about purchasing or selling income properties in Truckee and N Lake Tahoe.
David Westall, Realtor
Corcoran Global Living
P: 530-448-9882
David@WestallRealEstate.com
CA BRE# 01796995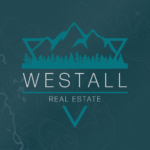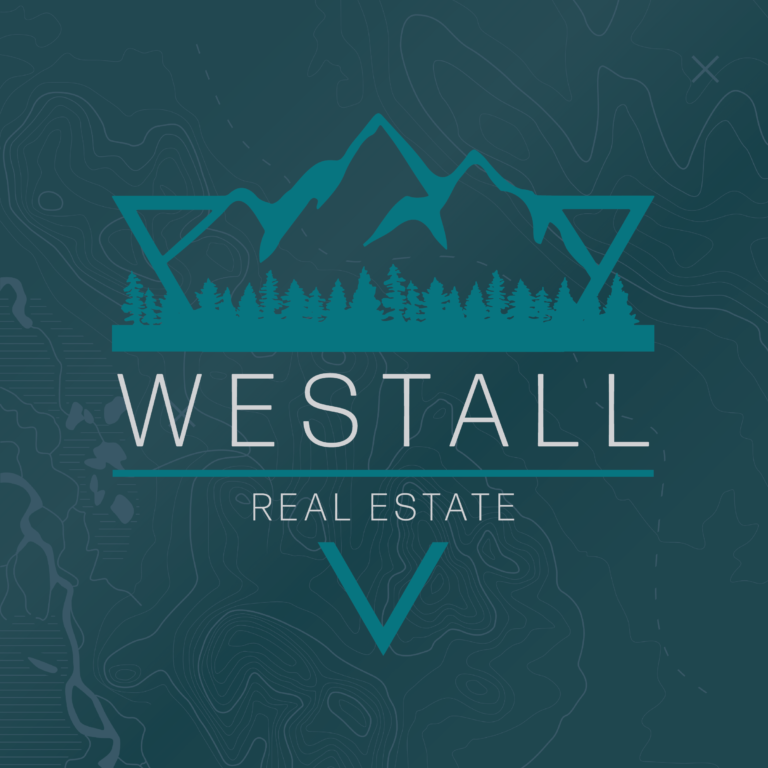 (Visited 224 times, 7 visits today)