Spring is almost here bringing longer days, sun, and access to more activities around the region. A typical spring day in Lake Tahoe can look something like this…hit the slopes in the morning, paddleboard on Lake Tahoe in the afternoon, and go for a bike cruise along the Truckee River in the evening. With most of our spring events not happening this year due to Covid-19, we thought we'd highlight all the activities you CAN do this time of year in Truckee and North Lake Tahoe.
Spring Activities in North Lake Tahoe
Known for being the 'Spring Skiing Capital', Squaw Valley typically stays open into late May and beyond (on very big snow years). You'll find soft bumps, coveted groomed terrain, perfect corn snow, smooth landings and smiles for miles. More information
As the snow begins to melt, the waterfalls in Shirley Canyon begin to rage. Hike alongside waterfalls and granite boulders and take in breathtaking views of Squaw Valley. After all the snow has melted, you can even hike all the way up to High Camp and ride the tram down. More information.

Chickadee Ridge is a scenic 2.1 mile out and back trail located near Mount Rose that features gorgeous views of the lake and a chance to feed hundreds of hungry chickadees. This moderate hike is the perfect thing to do in spring when the sun is shining and there is still snow on the ground. More information
There is no better way to spend a spring day than biking along the Truckee River! This extensive bike path branches out with three paved legs, reaching Dollar Point in the northeast, Olympic (Squaw) Valley in the northwest, and Sugar Pine Point State Park in the south. The trails link residential, recreation, and business areas, offering scenic views of Lake Tahoe and the Truckee River. More information
As the snow starts to melt, hiking becomes more and more accessible around the region. Enjoy hundreds of hiking trails from Truckee to Mount Rose, to Squaw Valley, Lake Tahoe, and beyond. More information.
The arrival of spring means the beginning of mountain biking season in Truckee and Lake Tahoe. Some of the first rideable trails with the lowest elevation are usually Emigrant, Jackass, and Elizabethtown Meadows. As we move closer to summer, more and more trails start to open up. More information.
Get on the Lake!

Warm days mean it's time to start hitting up the lake! Even if the water temperatures are still too cool to swim, you can spend a day on Lake Tahoe or Donner Lake kayaking, stand-up paddleboarding, Canoeing, or cruising in a motorboat. Tahoe City Kayak opens its doors in May and provides rental or sale options for kayaks and SUPs as well as full moon tours and lessons. More information.

Shopping
Support local artisans, small businesses, vendors, restaurants, and more by heading Downtown Truckee or Tahoe City for a day of shopping. There are a plethora of one-of-a-kind shops that provide truly unique offerings.
With a lower than average snowfall in 20-21, golf courses may be opening even earlier than usual. Truckee -Tahoe Golf courses offer beautiful weather, stunning alpine scenery, and challenging terrain. Choose from 18-hole golf courses including Coyote Moon, Northstar California, Tahoe Donner, Gray's Crossing, Old Greenwood, Tahoe City Golf Course, and many more!
As the snow starts to melt, the Truckee river begins to rage! There is no better time of year to do some white water rafting. Tahoe Whitewater Tours is already booking tours for April. Get online and make a reservation now! More information.
Contact Dave Westall, North Lake Tahoe Realtor
Are you interested in Tahoe and Truckee real estate and homes for sale? Dave Westall is your North Lake Tahoe Real Estate expert and is happy to answer any questions you have. Contact Dave at (530) 448-9882 or David@WestallRealEstate.com.
Want to know the value of your Lake Tahoe home?
David Westall, Realtor
Corcoran Global Living
P: 530-448-9882
David@WestallRealEstate.com
CA BRE# 01796995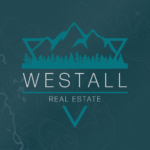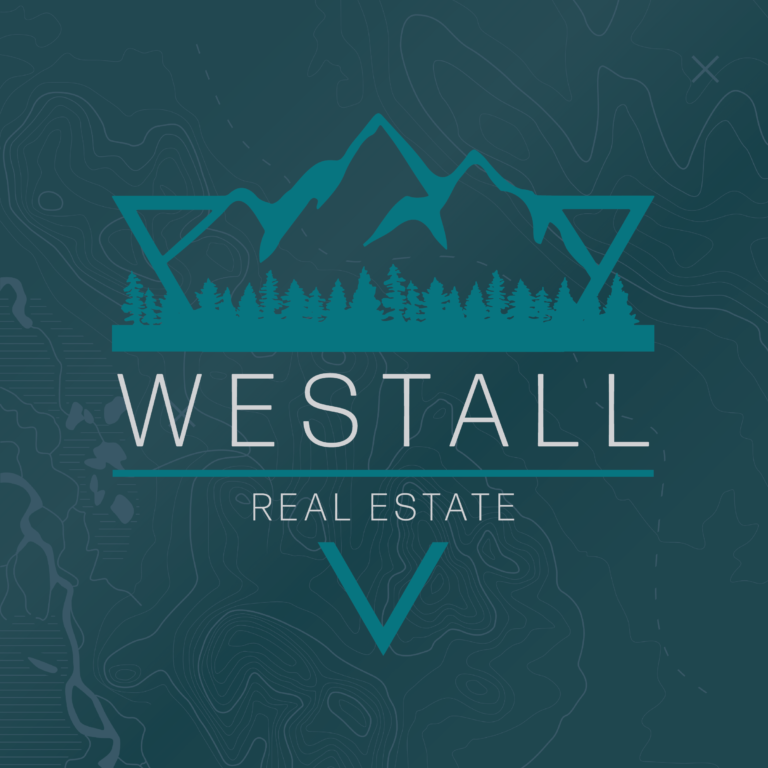 (Visited 165 times, 1 visits today)