In the age of technology where information is readily available on smartphones, its common for people to discuss why they need a Realtor and why they should pay an agent 3% for their services. Today, buyers can shop for homes on real estate websites, find a mortgage broker online and obtain a loan pre-qualification so that they can submit an offer. This leads many people to scratch their head and say, why do I need a Realtor?
As a Lake Tahoe Realtor, I act as a Sherpa helping my clients achieve their goals.
The following are examples that show how an experienced Realtor adds value, creates confidence and will help you get to the summit, or help you decide not to even go for the summit.
1) Help Reduce Risk
There are so many aspects of a real estate transaction and each component requires knowledge, patience, diligence and of course a mountain of cumbersome paperwork. A Realtor will help guide you through the process so that you can make educated decisions. Experience will prevent errors, which is invaluable considering this purchase or sale may be the biggest of your life. Failure of a seller to disclose an item that they didn't feel was important could lead to a lawsuit with the potential for treble damages. Your Realtor will help you with disclosures and ask the tough questions that people rarely ask themselves, which in turn will help protect you and your assets.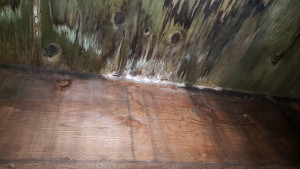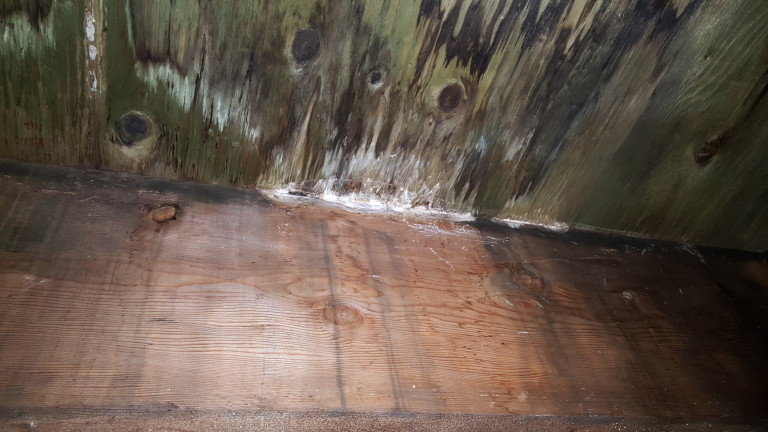 A buyer may think that a property looks great as it was just remodeled and forgo an inspection or forget to check with the county and see if an addition was permitted or if the zoning allows for a second kitchen. A Realtor may help a buyer realize that a home they thought they loved is a money pit with numerous hidden issues. This buyer might walk away from a deal do to the unforeseen issues, but in the end they made a smart decision with the guidance of a trained professional. There are so many examples, but the bottom line is that a Realtor has a fiduciary duty and is going to help you reduce the inherent risk associated with a real estate transaction.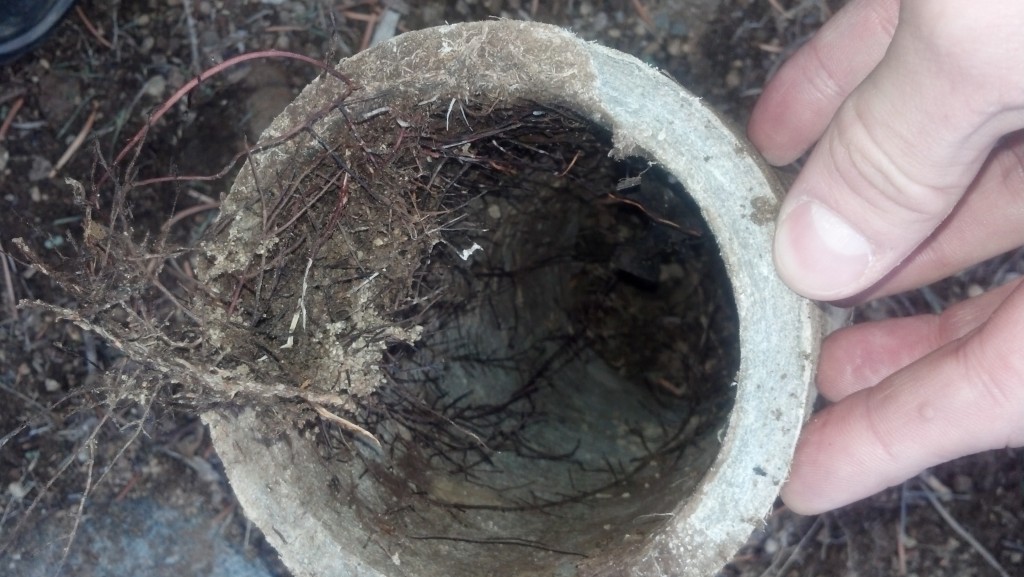 2) Help Carry the Load
A Realtor is going to help you through a transaction by completing the grunt work. From finding the best listings, negotiating a fair price, helping with inspections, negotiating repairs, making sure the appraiser knows the market (yes, this is sometimes a problem), assisting the lender, helping find insurance (sometimes very difficult in Tahoe) and so much more. There are many aspects of a real estate transaction that are cumbersome, time consuming and having the help of an experienced professional is going to help make these arduous tasks manageable. By helping clients carry the load of a real estate transaction, a Realtor will help set you up for success.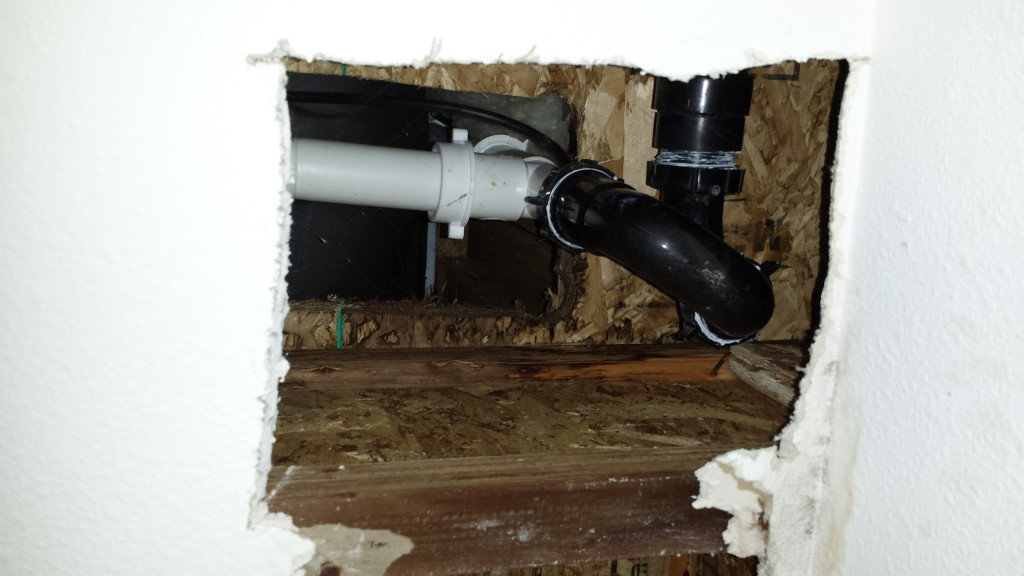 3) Comfort the Client Along the Way
Real est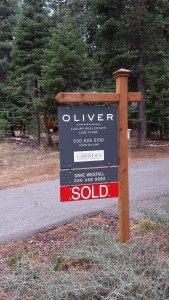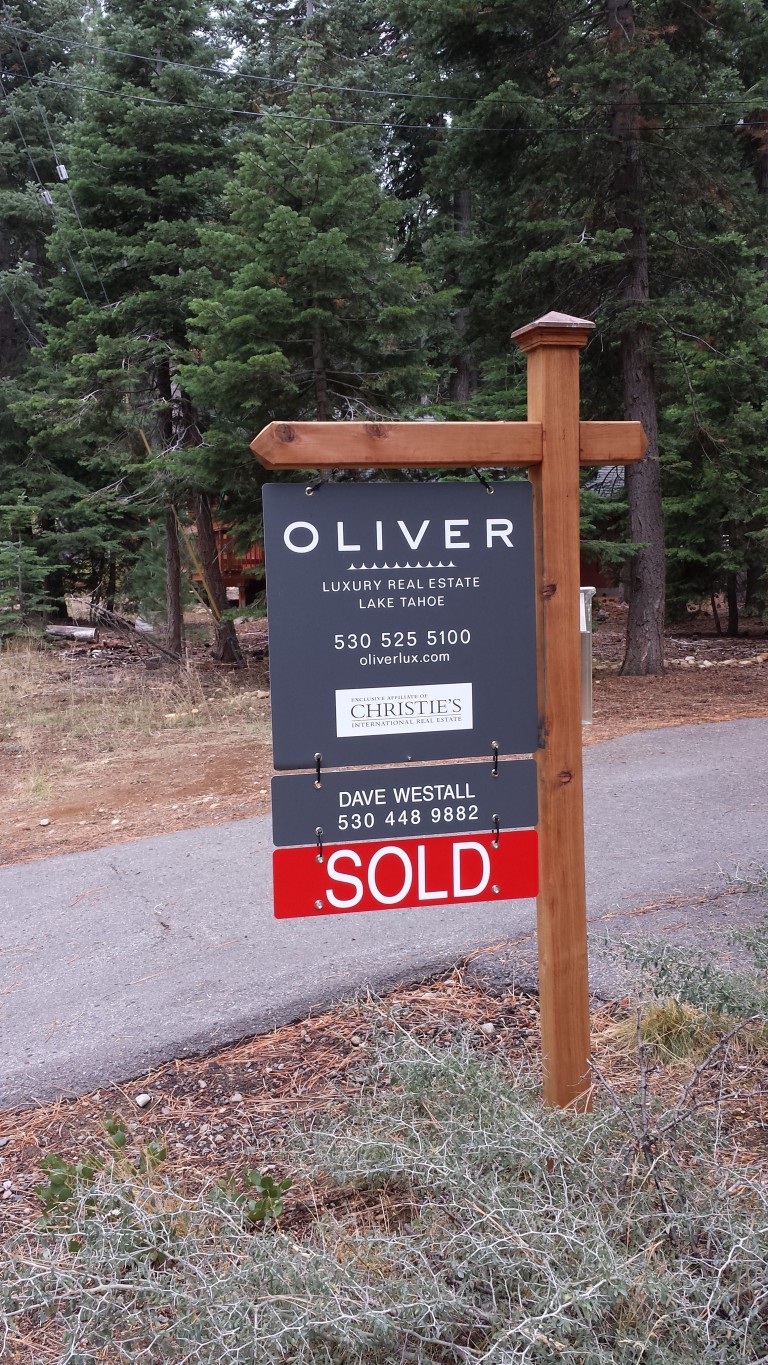 ate transactions are challenging to say the least. Even seemingly simple transactions will hit speed bumps along the way which can cause headaches and sometimes lead to heartache. Having an experienced professional by your side will provide you with a level of confidence because you will know that unexpected events will be handled professionally. Issues may come up in a home inspection that seem insurmountable, but an experienced professional has seen this issue before and can help alleviate the stress by helping the buyer track down an amazing contractor to look at a given issue and come up with a solution. Real estate agents are in the business of solving problems so when something goes awry you can count on your Realtor to look out for your interests, investigate issues, come up with solutions. If all else fails, your agent will help you come to the conclusion that the property has too much risk and that you need to walk away. Having an advocate by your side will provide a level of comfort and confidence so that you can make the right decisions which in turn will help protect your interests.
Conclusion
As one of the top producing agents in Lake Tahoe, I strive to help my clients achieve their real estate goals by providing the highest level of concierge style service. I'm able to be a Sherpa for my clients and get them to the summit by helping to reduce the risk of a transaction, by helping to carry the load and providing a level of comfort throughout the entire process. My professional experience helps prevent errors which gives my clients confidence. Lake Tahoe real estate transactions are complicated and require a team leader that will help you achieve your goals.
Please feel free to call or email me to discuss how I can assist you with the sale of your property or with the purchase of your dream home.
References
_____________________________________________________________