Buyer Demand Exceeds Supply in January
In a traditional year, the Tahoe real estate market enters hibernation mode in January and February as the snow starts to pile up and inventory is typically thin. Well, this is not a traditional year, and we are hot on the heels of a record-breaking year for real estate sales, so it would make sense that January 2021 just set the record for the all-time highest transaction volume ever recorded! Buyer demand has not slowed down in the New Year, while inventory is at historical lows, causing a severe imbalance in the market, which has pushed pricing upwards.
Lake Tahoe Real Estate Market Report January 2021 Highlights
January sales volume up 14% over 2020
Average Home Price is up

32%

over January 2020
Luxury Home sales are up 83% over January 2020
Sales of $3M+ homes are up

200%

over January 2020
Extraordinary Sales Fuel a Fevered Market
The average sale price for single-family homes in January 2021 was $1,586,000, which is an extraordinary number highlighted by the fact that we had 9 sales in January over $3M with an average price of $4,838,472 and a high price of $10.2M in Martis Camp. These recent sales would put any month in contention for a record-setting month, yet we are in the traditional hibernation month, which shows the significance of the 2021 market.
Year over Year N. Lake Tahoe, CA Real Estate Market Conditions and Value Trends
January 2021 Statistics
72 Single Family Home Sales Up 14%
Marketing Time: 33 Days Down 60%
Avg. List to Sold Discount: 0% Down 99%
Total Sales Volume: $114M Up 52%
Average Price: $1.59M Up 32%
Median Price: $945K Up 18%
1 REO & Short Sale Even
2 Sale Below $400K Down 33%
33 Sales over $1M Up 83%
9 Sales over $3M Up 200%
High Sale Price: $10.3M Up 35%
Low Sale Price: $275K Down 18%
January 2020 Statistics
63 Single Family Home Sales
Marketing Time: 84 Days
Avg. List to Sold Discount: 4.8%
Total Sales Volume: $75M
Average Price: $1.2M
Median Price: $800K
1 REO & Short Sales
3 Sales Below $400K
18 Sales over $1M
3 Sales over $3M
High Sale Price: $7.6M
Low Sale Price: $337K
Lake Tahoe Real Estate January 2021 Market Report Sales Chart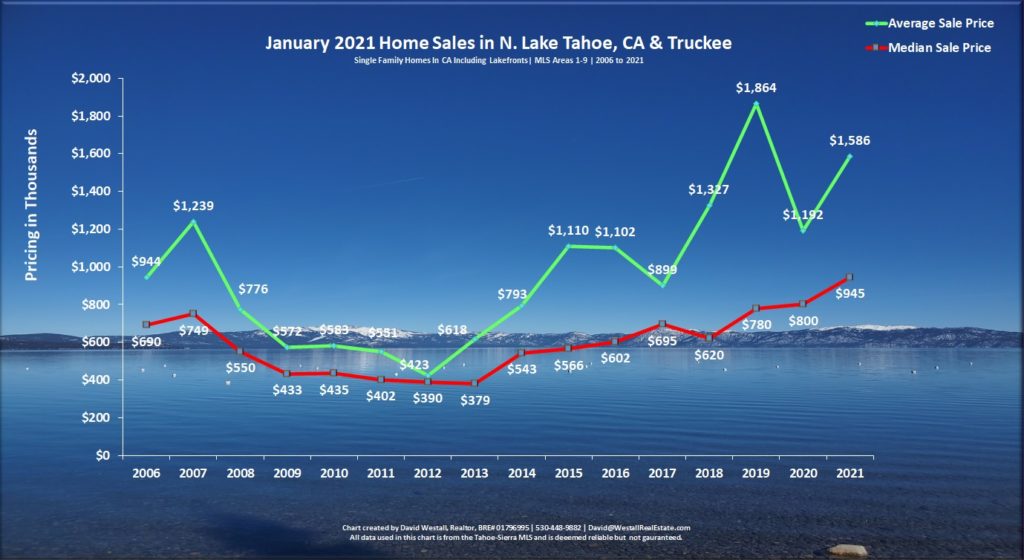 Lake Tahoe Real Estate January 2021 Sales Volume Chart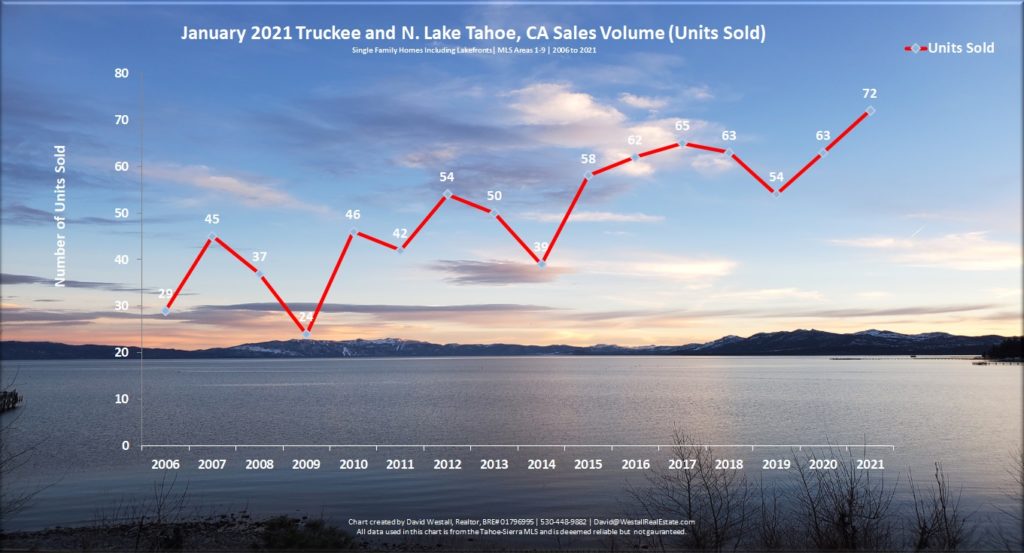 *North Lake Tahoe, CA and Truckee Single-Family Home sales including lakefronts. Data is taken from the Tahoe-Sierra Board of Realtors, MLS Areas 1-9.
A Balanced Market Unlikely in 2021
With Lake Tahoe real estate inventory at all-time lows coupled with blistering buyer demand, there does not appear to be an end in sight for this bull market. As new listings hit the market, there are multiple offers on almost every property, and buyers are gladly paying a premium for the luxury of owning a Tahoe property. Based on current demand, a compelling amount of new inventory is essential to satisfy buyer demand. I do not anticipate inventory levels making a significant jump until May or June, which is good news. Except for the fact that spring is the kickoff to the summer selling season, where demand is heightened. When you add the pent-up demand to this equation, you start to see how 2021 has the potential to be the most substantial market in Tahoe history.
Lake Tahoe Real Estate Market Report Archive
Contact Dave Westall – Lake Tahoe Real Estate Agent
As the premier Tahoe Realtor, I'm here to help, provide insight, and help you achieve your real estate goals. Let's schedule a Zoom meeting to chat and discuss how I can be of assistance.
For Lake Tahoe real estate news, property listings, and events Sign up for our Newsletter.
Want to know the value of your Lake Tahoe home?
David Westall, Realtor
Corcoran Global Living
P: 530-448-9882
David@WestallRealEstate.com
CA BRE# 01796995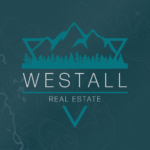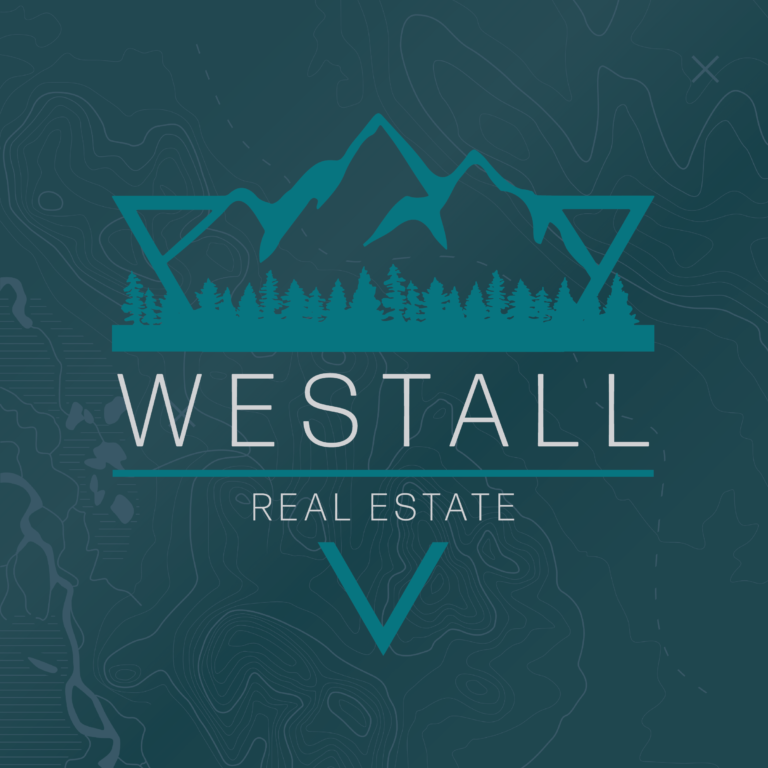 (Visited 292 times, 1 visits today)